About Us
Meet the people that actually are Bisbell Magnetic Products Ltd
We're not some faceless organisation with no personality - we're a tight knit team and eveyone here matters to the success of the company. We run a tight ship and still believe in that old fashioned principle that the customer is 'King' so will jump around to make sure we deliver you great products when we've said we will - and all for some of the lowest prices in the industry.

There's no smoke and mirrors here - we admit we're a SME but we punch above our weight!



William (Managing Director)

"I carry the can and everything is pretty much my fault!"

​

Alison (Operations Director)

"I make sure your order leaves the factory when we've said it will! I also do everything else he (on my left) forgets to do!

Julie (Accounts)

"I'll be making sure you pay for what you've had - on time please otherwise I get grief!"

Anna (Sales Co-ordinator)

"I'll be answering the phone (unless Oliver beats me to it!-) and providing you with a really competitive quote and such good service that you won't have to consider looking anywhere else! "




Oliver (Sales Co-ordinator)

I'll probably be answering the phone (so be nice) and I'll try and provide you with some of the lowest prices in the industry".




Hold yer horses!


"Hold yer horses until you've spoken to Oli or Anna! Let us quote on your current job and the chances are we'll beat the opposition on price, quality, service and timescale! "

Tom (Social media Guru)

Ok, so really I'm on an apprenticeship to learn about social media and marketing. But if you follow us on twitter (and you really should) you'll be getting a daily ditty from me to cheer you up in the morning :-)

Izzy (Office Support)

I make sure everyone has everything they need to do their jobs in the office - without me nothing happens!"

Simon (Materials Production)

"I'm part of the team running the cutting machines and making sure you get the right materials cut to the right size required"

Richard (Materials Production)

"I work with Simon, like a couple of Trojans to make sure your job gets cut just right and gets out on time"

Paul (Production Team)

"I run the knife rack production and provide support to the materials team when things get really busy - Me and Mick can do anything!"

Mick (Production Team)

"I work with Paul making the best knife racks in the world - no kidding! And we're the cavalry for the materials section when we're pulling out all the stops!




Janet (Packing Team)

"I head the packing team and QC the racks to make sure they get packed and out to customers on time."

Debs (Packing Team)

"I support Janet in QC and packing and also provide back up for the materials section when things get really busy as they often seem to!."

Debra (Packing Team)

"I make all the acetates and boxes for the packing team and do a load of other jobs that no one else seems want to do!"

I'm a little shy!

Ken (Production Support)

"I make sure all area's have what they need to perform at the highest level at all times, no if's buts or maybe's and definitely no nonsense!"
To all our current customers -
"Thank you for chosing us over our competition - we know you don't need to and the fact you do hopefully means that we must be doing something right! We're proud to be one of the few UK manufacturers left (we're distributors too) and it's testimony to the team that makes up Bisbell that you will find our products in many of the finest stores worldwide. The company was founded on the ethos that we will do our very best to provide outstanding service and leading edge products at great prices - and this has kept us in relatively good stead since 1971. As a small UK manufacturer and distributor we invest all we can back into the UK economy and back into the company to secure our futures - there are no givens in this world and each year get's tougher and tougher fighting off inferior imports. But I just wanted you to know that for chosing us we are geniunely grateful and we all endevour to work hard for that trust. Thanks again for your continued support - we really mean it and know we wouldn't be here if it wasn't for you!"
To all who aren't customers yet -
"Isn't it time you tried us? If for no other reason than to bench mark your current supplier and find out what savings you could make!! Not forgetting those wise words that its easier to save a penny than it is to make one and that every penny you save goes straight on the bottom line. So what have you got to lose? - let us quote for your next job and we'll show you why our customer base is so loyal and why we have been in business since 1971.
You know it makes sense and I don't even need to mention the customer service bit which of course is gratis to all our customers old and new! "
Kind regards
William Lloyd-Morris
Managing Director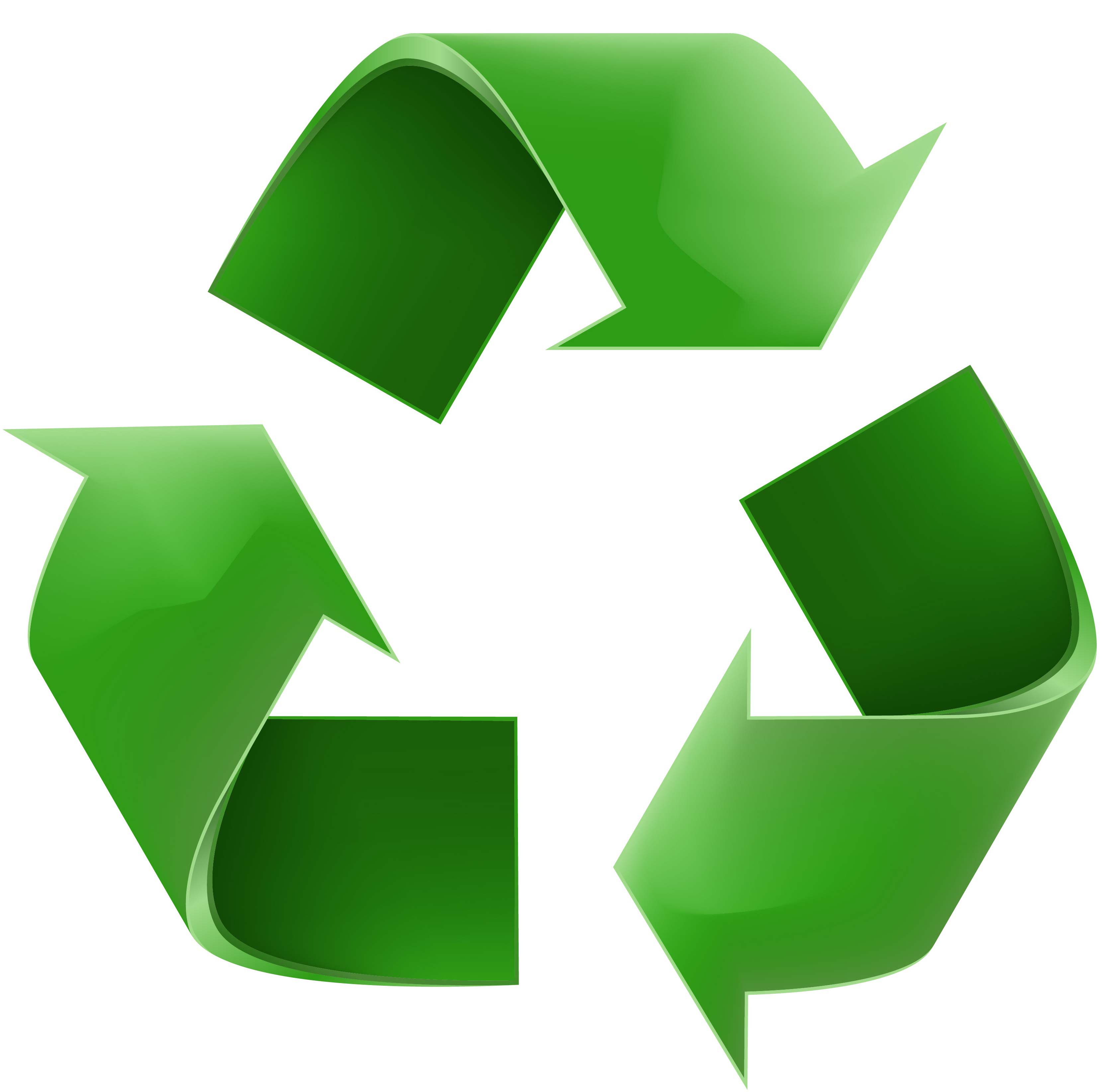 Looking at recycling your magnetic material?
Are you looking to recycle your magnetic or ferrous material? Here at Bisbell magnets we are always trying to find new ways to give back to the environment, and make the world a better place.
Therefore to stop our material ending up in landfill sites which will take a few decades to decay, we are willing to take back any of your old and no longer usable magnetic or ferrous material and recycle it in an environmentally friendly manner. All you have to do is sent it back to our address (let us know its coming) and we'll do the rest.
Bisbell Magnetic Products Limited
Hillfield Lane
Stretton
Burton upon Trent
Staffordshire
DE13 0BN
​
Now here's the standard stuff -
Bisbell have been manufacturers and suppliers of magnetic products and magnetic materials since 1971 and we have earned our reputation as leaders in our field.
We designed & manufactured our first product in 1971 and have continued to develop and manufacture innovative products since in both domestic and trade arenas.
We manufacture quality products and it is our commitment to quality, our customer service, and the reliability of our distribution that ensures total customer satisfaction.
If you want a bespoke application then please contact us. It's likely we will be able to find a solution for you, as we have for many others over the years. We have a huge length and breadth of experience between us so there's always someone who can help, not many people in our field can say that these days!
All incoming and outgoing calls to Bisbell may be recorded and monitored for quality and training purposes.
---
There are no products to list in this category.